CRYPTO NEWS
SBI Group Set To Use XRP To Distribute Year-End Benefits
SBI Group stands as one of the largest financial services companies in Japan. The firm has recently announced that it plans to distribute the year-end benefits of its shareholders in the form of XRP tokens. XRP stands as a very controversial native token of Ripple, used primarily to facilitate cross-border payments.
SBI Doubling Down On Ripple Dividends
What's interesting is that, despite all the chaos surrounding the cryptocurrency, this will be the second time SBI Group's shareholders will be paid in XRP. It was back in December of 2019 when SBI had made plans to distribute around 30 XRP to each shareholder holding a minimum of 100 shares, giving it out as dividends.
This time around, SBI is making plans to distribute 2,500 Yen in XRP, which is about $23. This will be allocated to shareholders as thanks for the continued support in the company itself. This information came on Friday through an announcement by the company itself.
As was the case before, only owners of 100 shares or more will be eligible for this year-end benefit. SBI has refrained from giving out a specific number in terms of XRP given in these dividends. Instead, the firm will determine the amount of XRP based on the cryptocurrency's value on the 30th of June, 2021.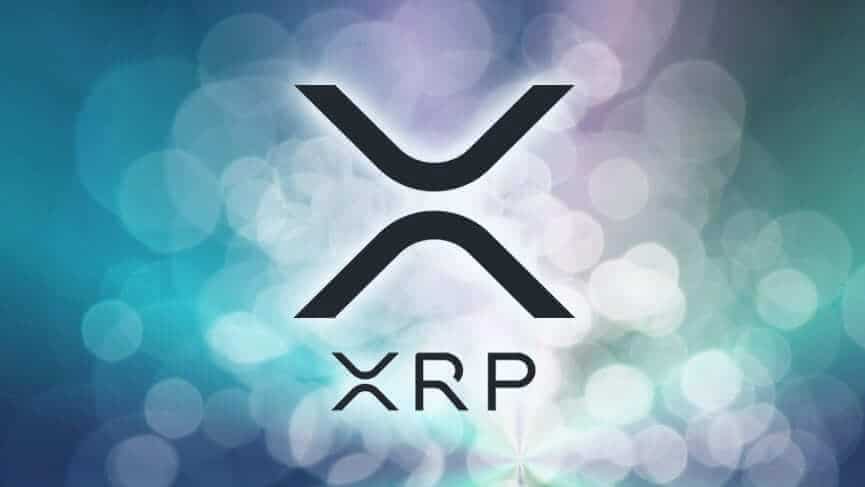 Greater Benefits For Long-Term Shareholders
Here's where things get interesting. The announcement made it clear that it will allocate this reward for any and all shareholders with more than 100 SBI shares, but this won't be the only giveaway for the year. In fact, the firm revealed that it plans another giveaway to shareholders that had been holding stocks since September 2020.
The statement revealed that 50 XRP will be given to those that have been shareholders since the 30th of September, 2020. This will stack with the benefits gained by the end of March of 2021, according to the announcement.
SBI Making Some Big Decisions
SBI Group holds a partnership with Ripple, and it seems that the company is doubling down on its support for the company instead of abandoning it. Ripple, as per the norm at this point, is in a fair bit of hot water with the SEC thanks to the ongoing lawsuit between the two entities. The SEC has accused Ripple of trading in unlicensed securities, and Ripple has been doing everything in its power to avoid the thing entirely. Many firms have dropped Ripple, but it seems SBI will stand by it, at least for now.